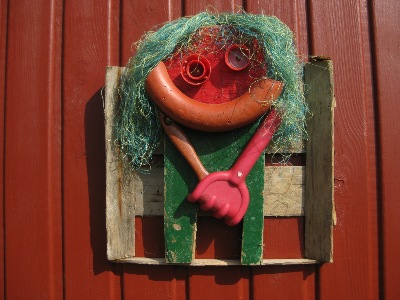 Auch diese Objekte sind aus Strandgut gefertigt.


These objects are made of flotsam, too.

My art is in many ways to the process of finding apparent futility and uselessness. Materials, substances, entities, fragments, my ideas are thereby placed at the feet, unexpectedly, as if they are placed in my care. The decisive factor is the perception of these materials and content, recognizing that (yet) "Life" is in them. In times of stress, the acceleration and the noisy, colorful excess supply is needed for this time, peace and a fresh look. The wake willingness to things to get to the bottom, is the characteristic of my art. Unusual interpretations of seemingly worthless, reconditioned or banal and surprising combinations of stimulus-or supposedly worthless tag my work.


Disse objekter er lavet af vraggods.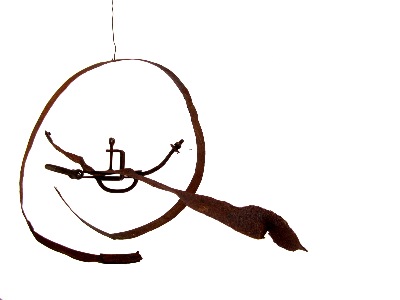 Min kunst er på mange måder til processen med at finde tilsyneladende nytteløse og ubrugelighed. Materialer, stoffer, enheder, fragmenter, mine ideer er indplaceret i fødder eller mindre anonyme forstod pludselig og uventet, som om de er placeret i min varetægt. Den afgørende faktor er opfattelsen af ​​disse materialer og indhold, erkender, at (endnu) "Livet" er i dem. I en tid med stress, er accelerationen og den larmende, farverige overskydende udbud er nødvendige for denne gang, fred og et frisk udseende. Kølvandet vilje til tingene for at komme til bunds, er karakteristisk for min kunst. Usædvanlige fortolkninger af tilsyneladende værdiløse, istandsat eller banale og overraskende kombinationer af stimulus-eller formentlig værdiløse tag mit arbejde.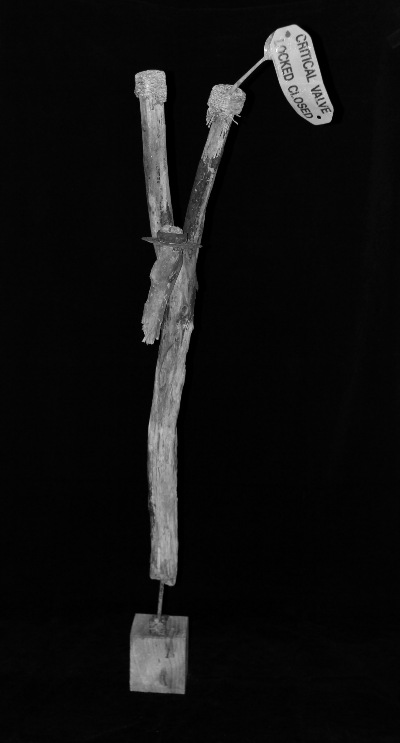 Critical Valve


Please note the copyright!

Naseweiß

Bitte das Urheberrecht beachten ! Das Kopieren, die Reproduktion, der Ausdruck auf Papier oder die Veröffentlichung der gesamten Webpräsentation bzw. deren Teile für private oder gewerbliche Zwecke, ist nur mit meiner ausdrücklichen Genehmigung erlaubt.

Please note the copyright!

The copying, reproduction, printed on paper or publication of the entire web presentation or their parts for private or commercial purposes is permitted only with my express permission.